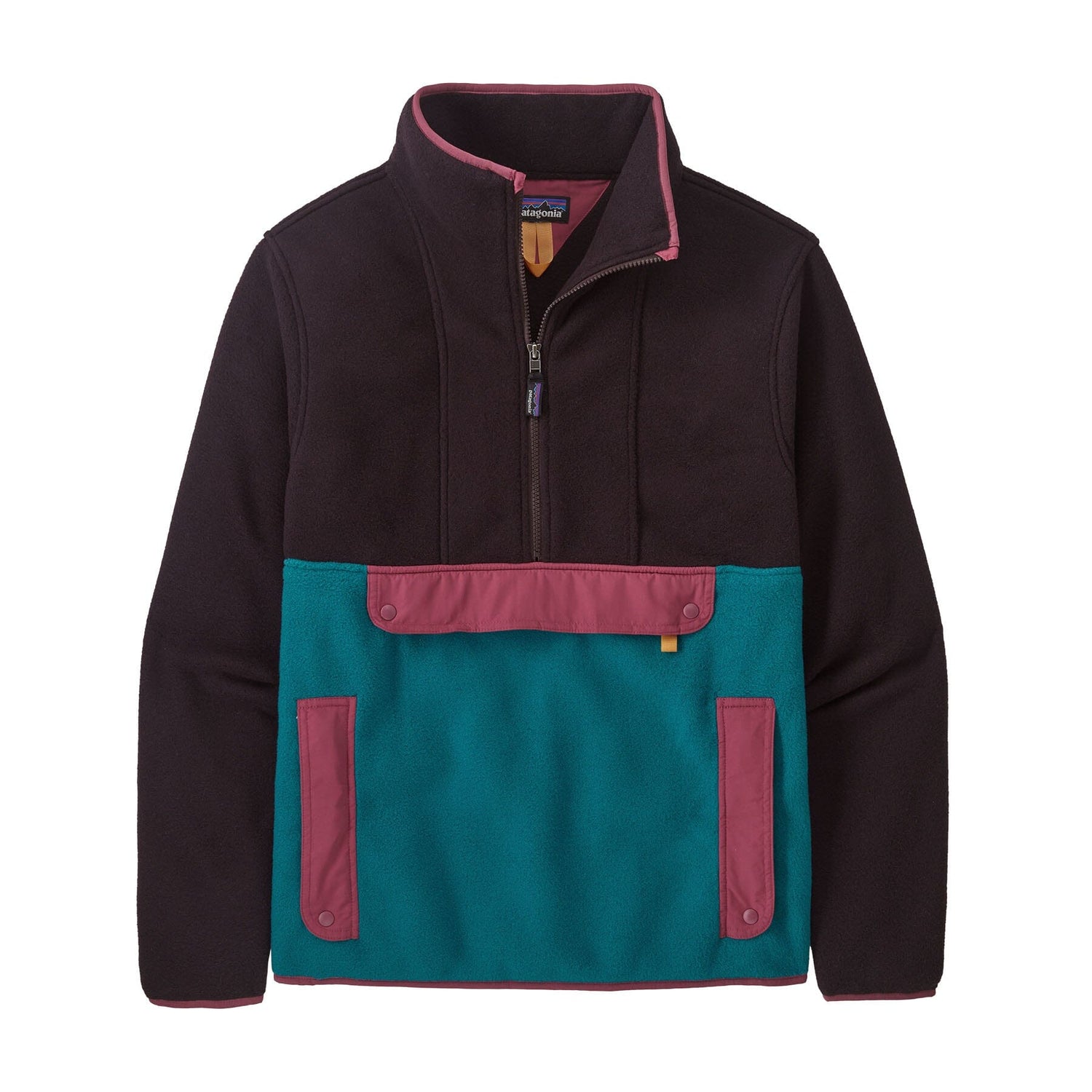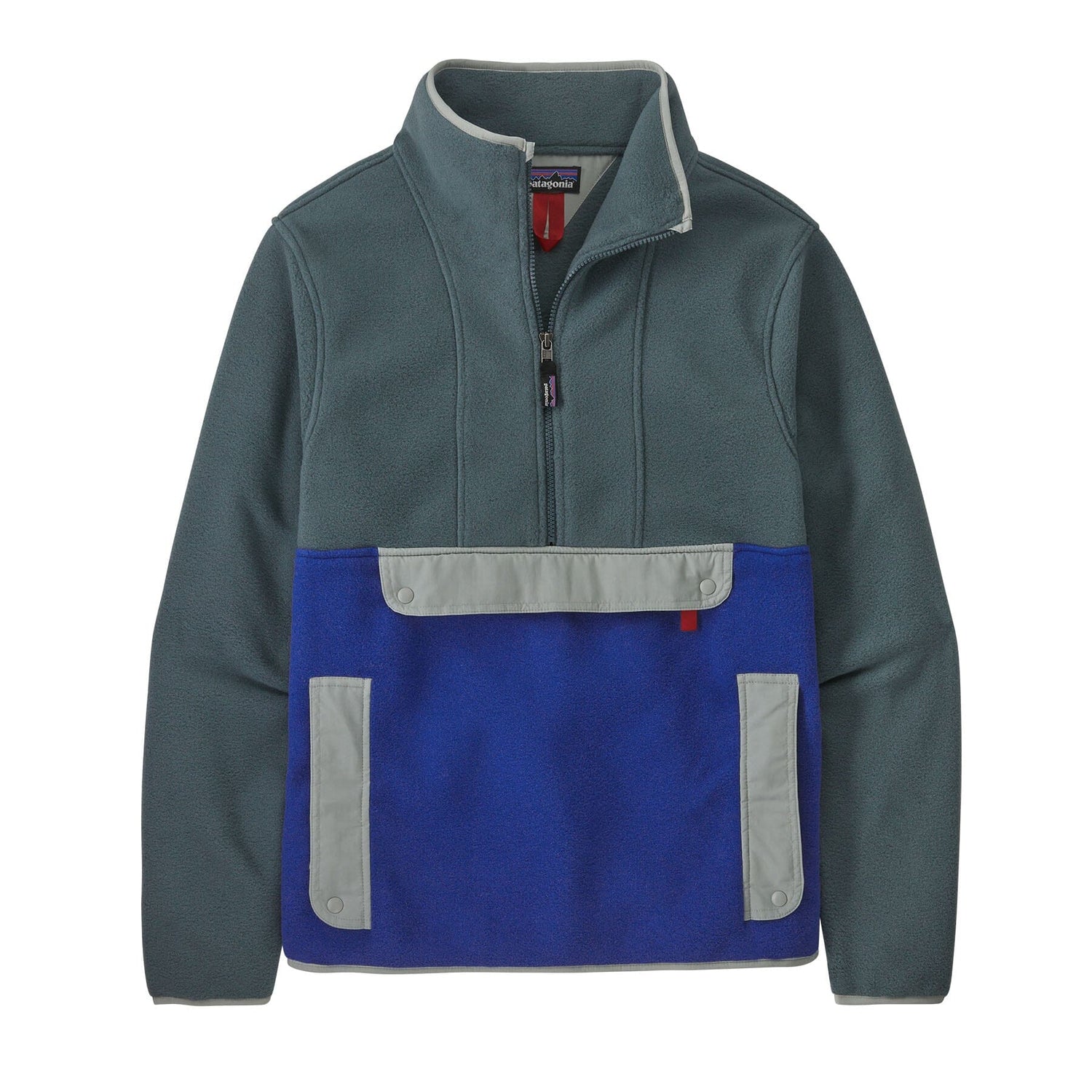 Unisex Synchilla® Anorak - 100% Recycled Polyester
Regular price
Sale price
€ 159.90
All orders are shipped the same or next working day.
Patagonia Unisex Synchilla® Anorak
This warm, comfortable fleece anorak is made with scraps of ultra-comfortable, lightweight 100% recycled polyester Synchilla® fleece. Its heritage-inspired design offers a roomier cut than our other fleece styles, and because it's sized on our men's sizing block, choose one size smaller than usual if you prefer a trimmer fit. Fair Trade Certified™ sewn.
Weekendbee guarantee
When you purchase a product from Weekendbee, you can be sure the choice is better for our planet. We support sustainably produced high quality products so that you can buy less and better.
Fabric is certified as bluesign® approved
Fair Trade Certified™ sewn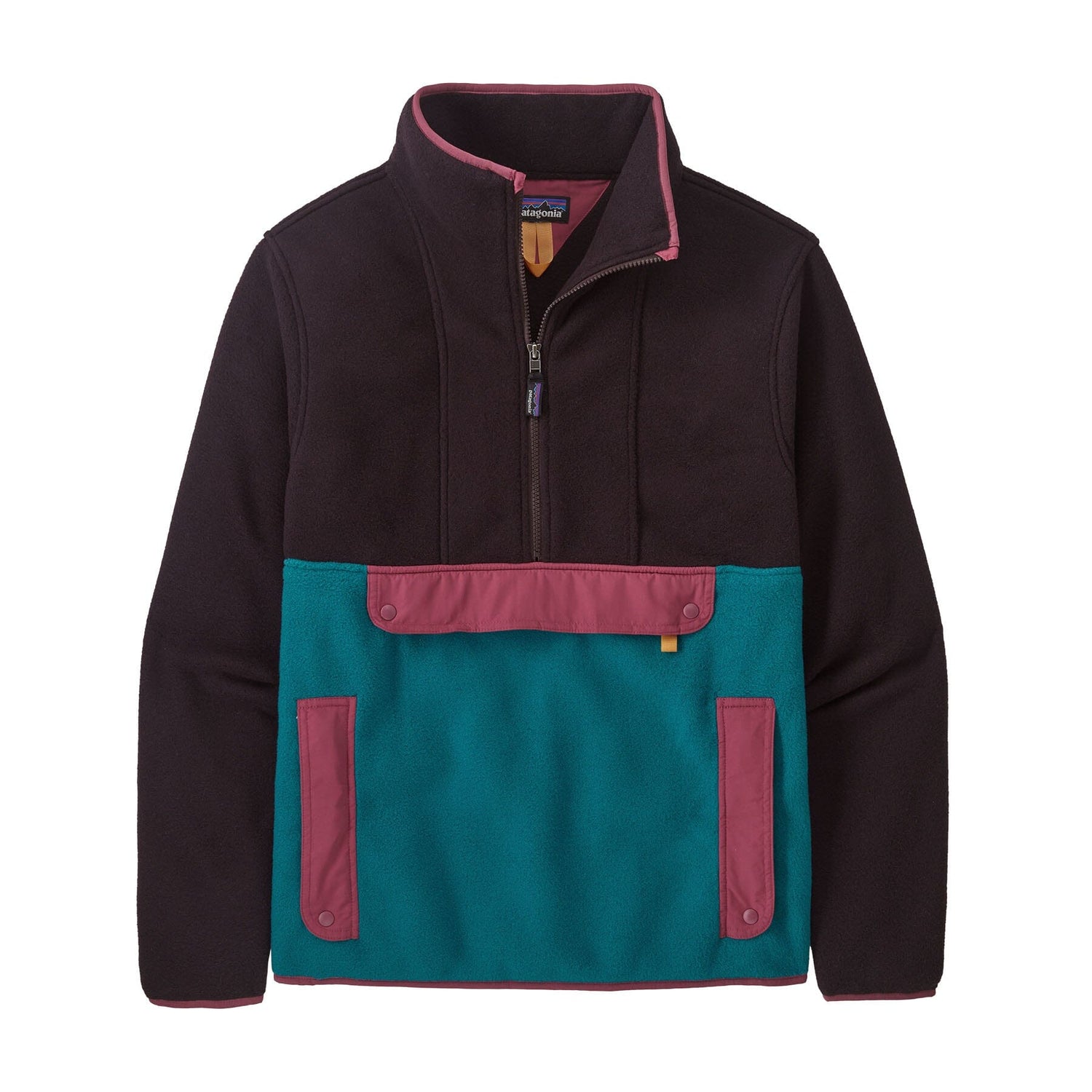 Unisex Synchilla® Anorak - 100% Recycled Polyester
Regular price
Sale price
€ 159.90
Weekendbee
Sustainable sportswear