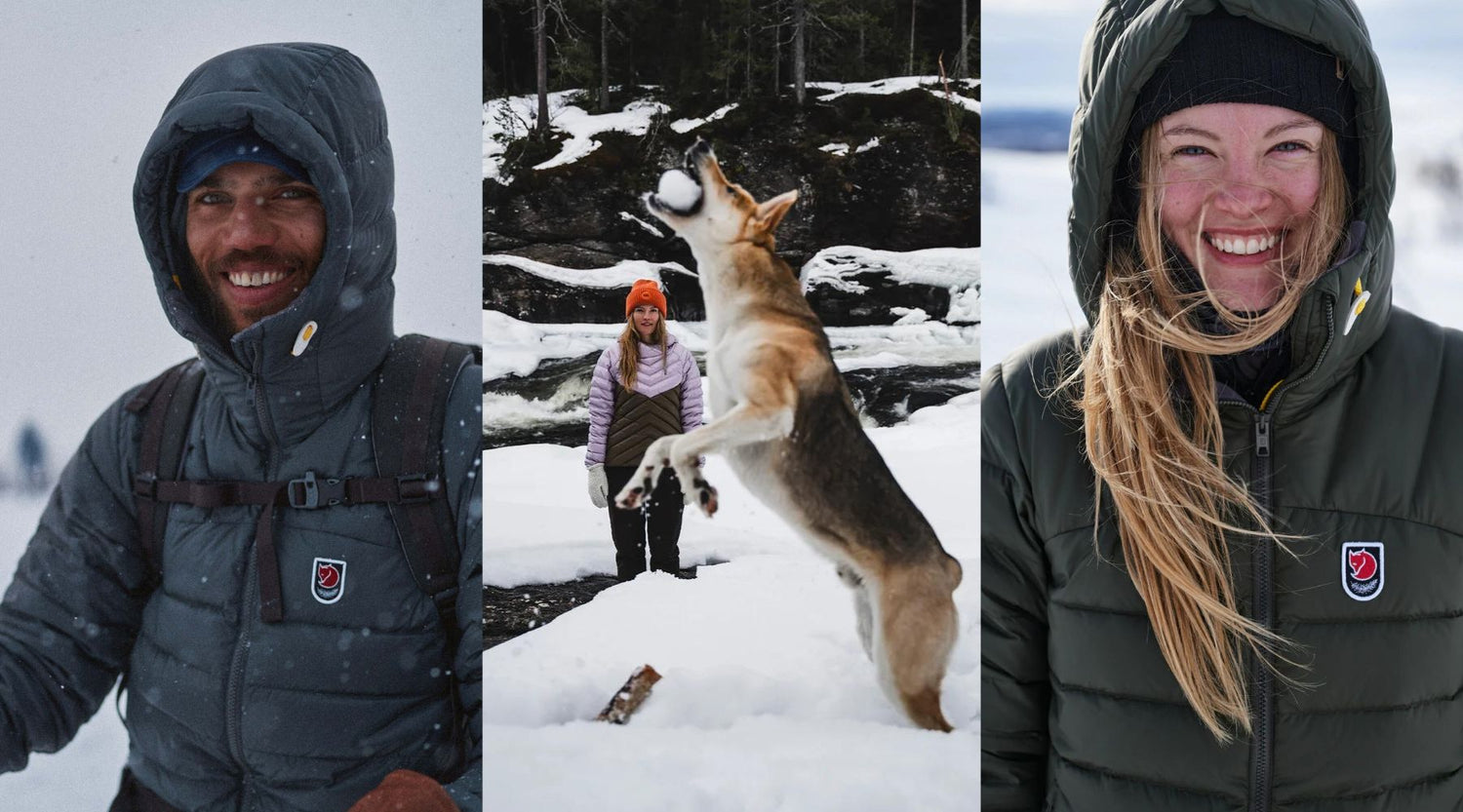 SUSTAINABLE CHOICES FOR THE WEEKEND WARRIORS
We are an online store selling only sustainable sportswear from the best sustainable brands selected with our strict sustainability criteria.
We have made the work for you. We promise to take care that you can wear comfortable, stylish and sustainable clothing in your favourite activities. We support high quality products so that you can choose less and better.