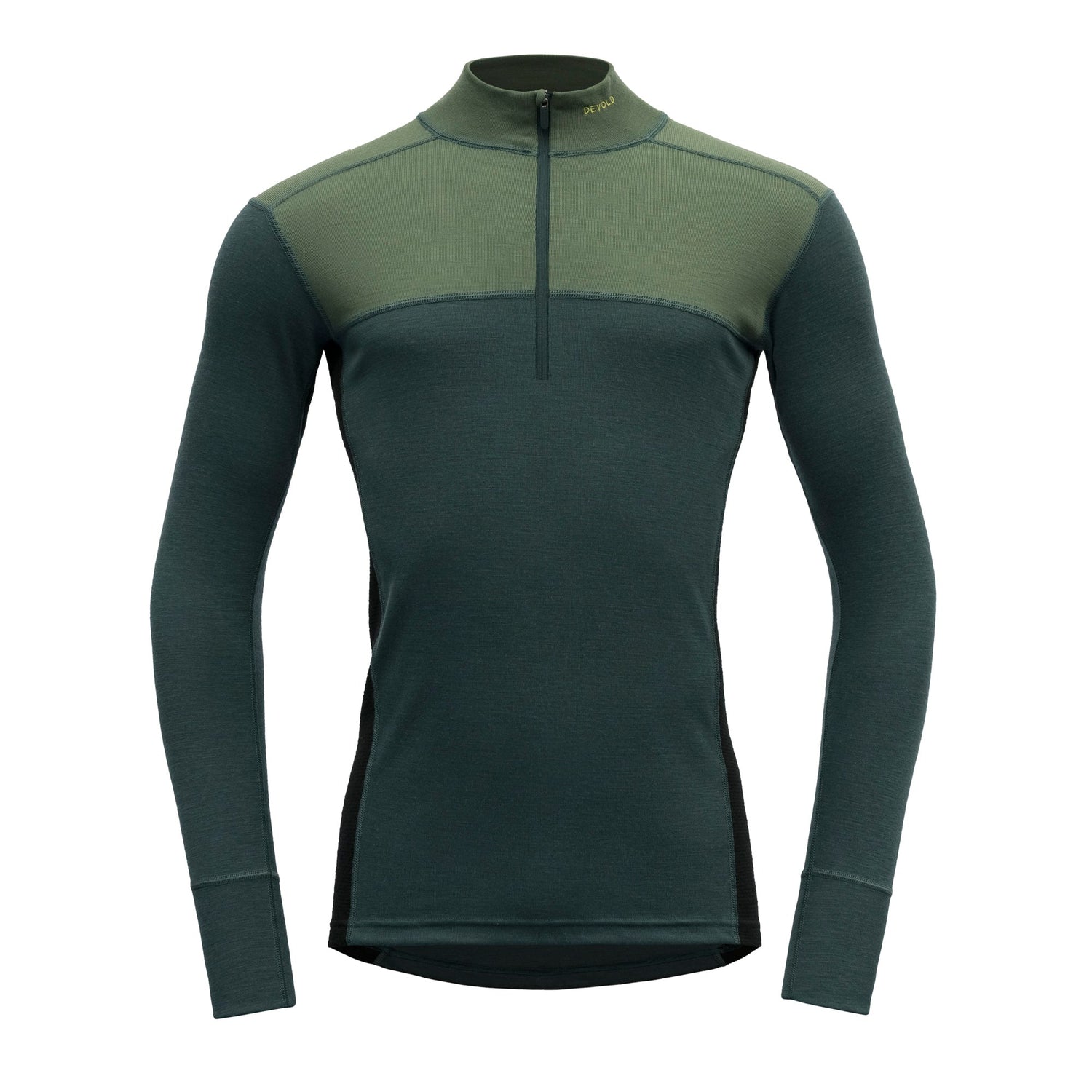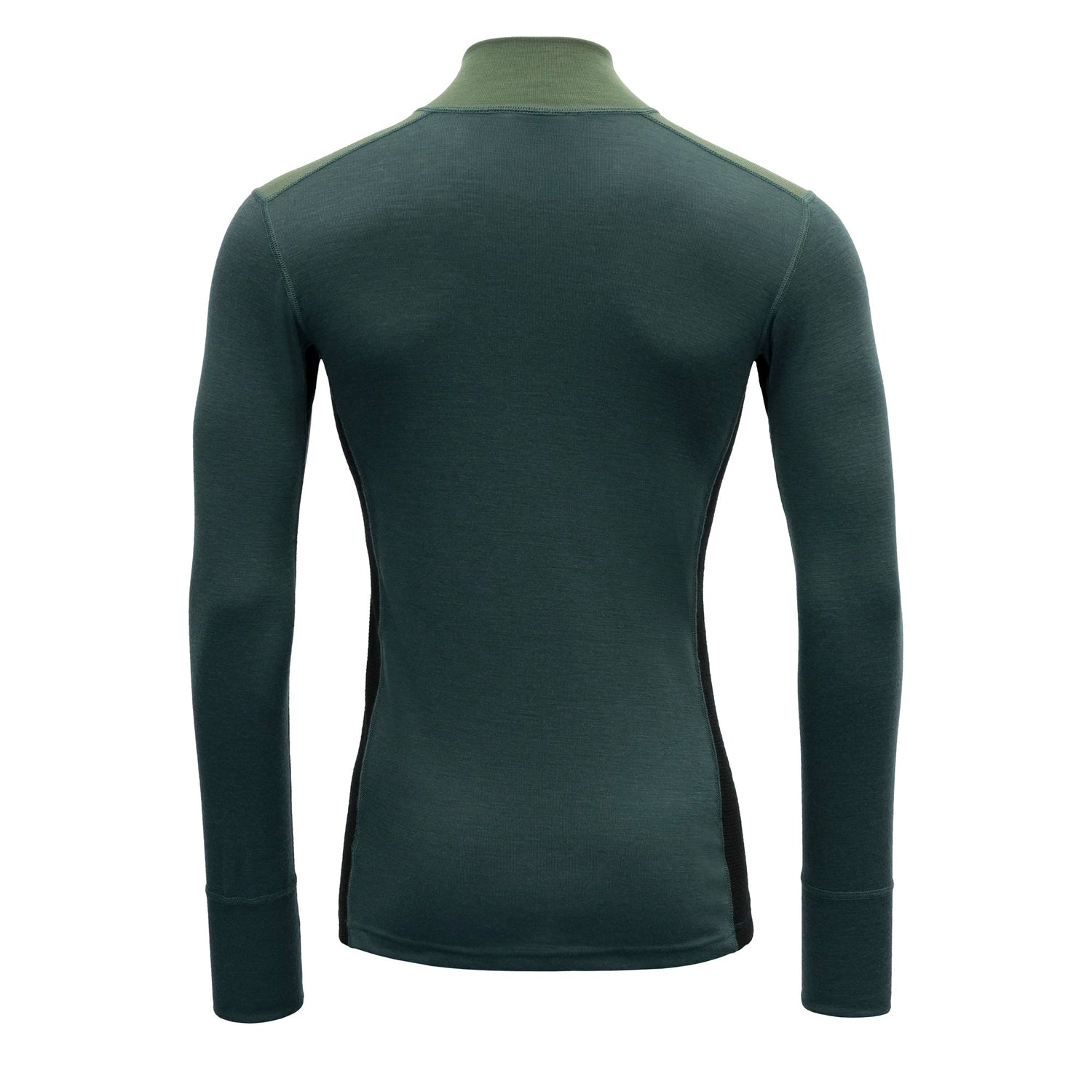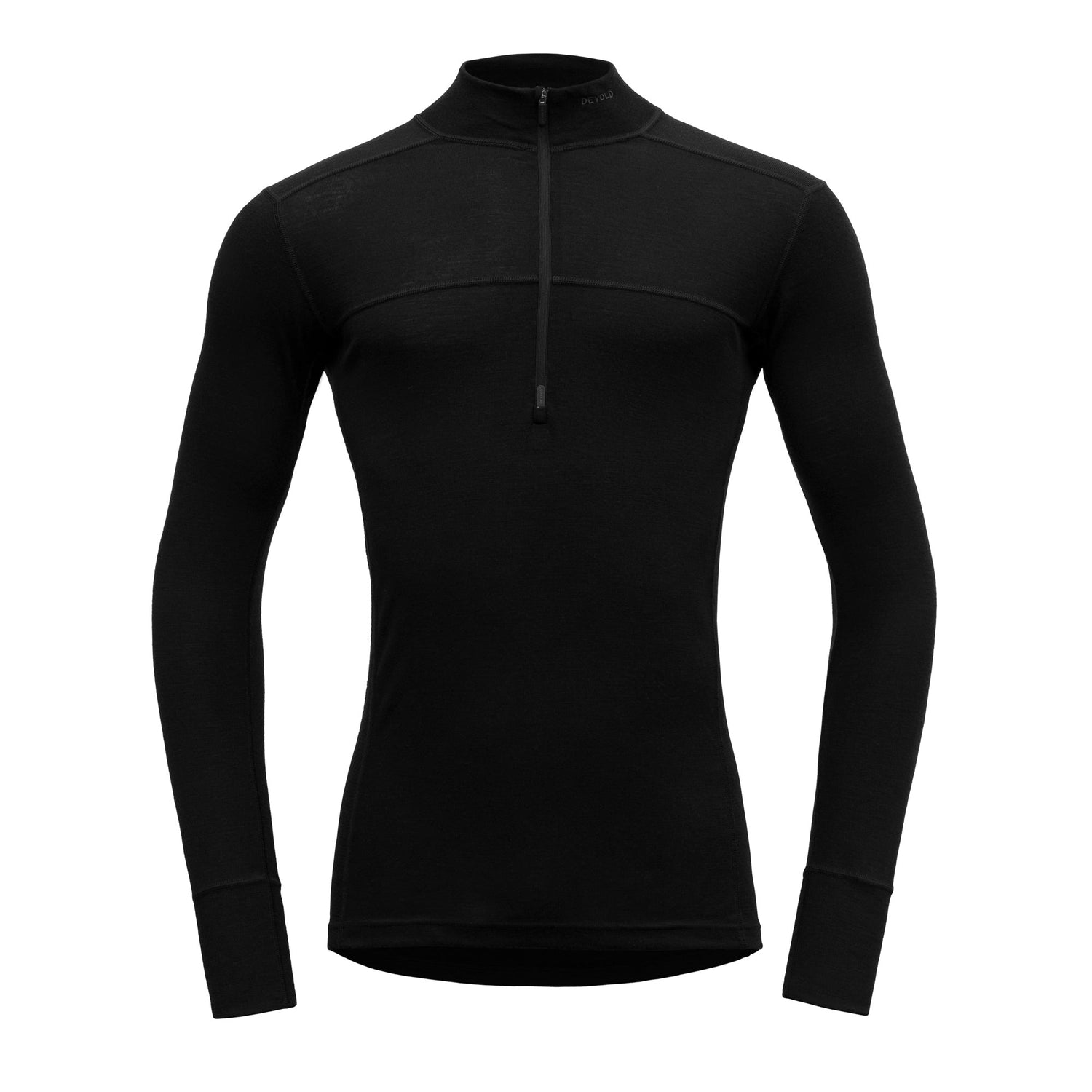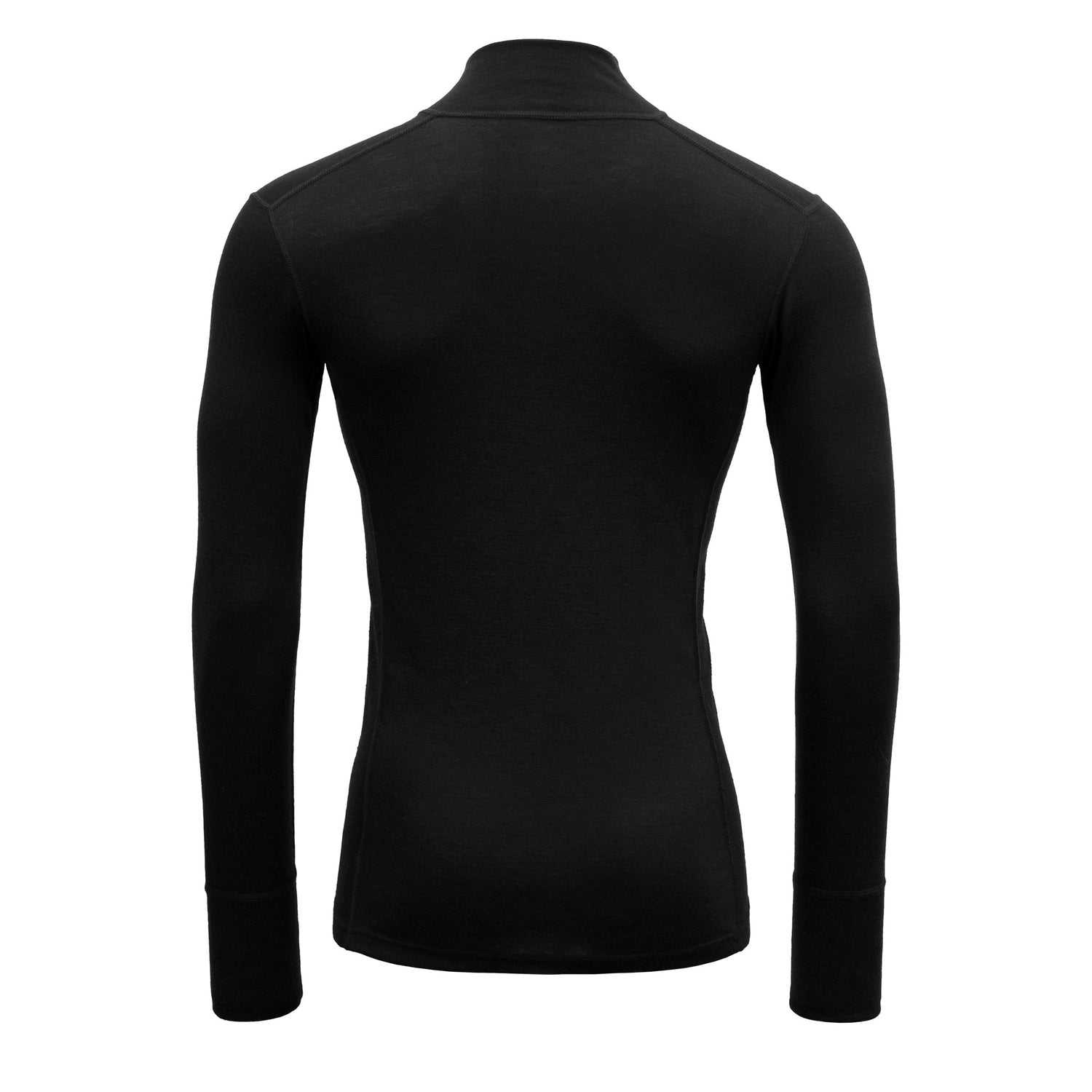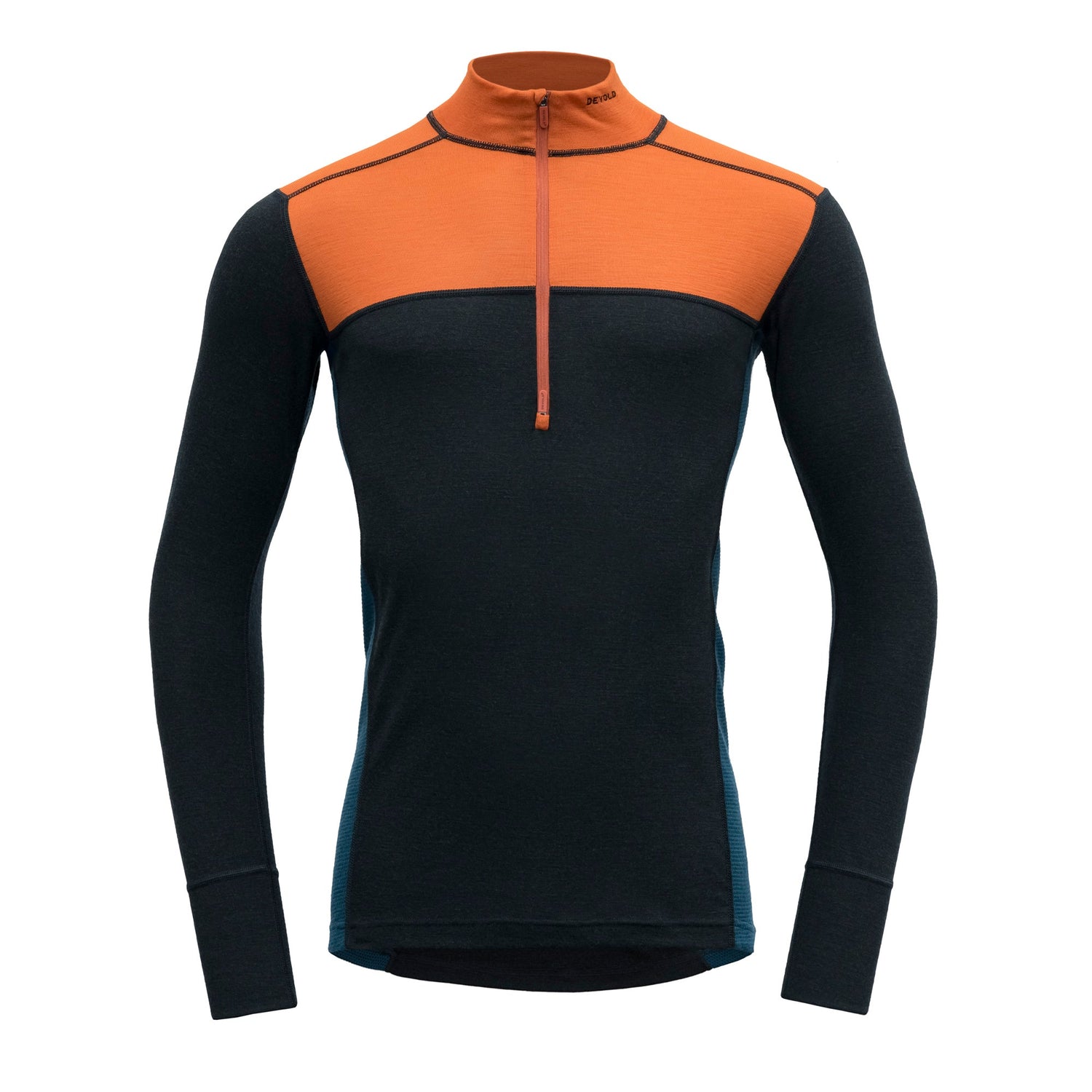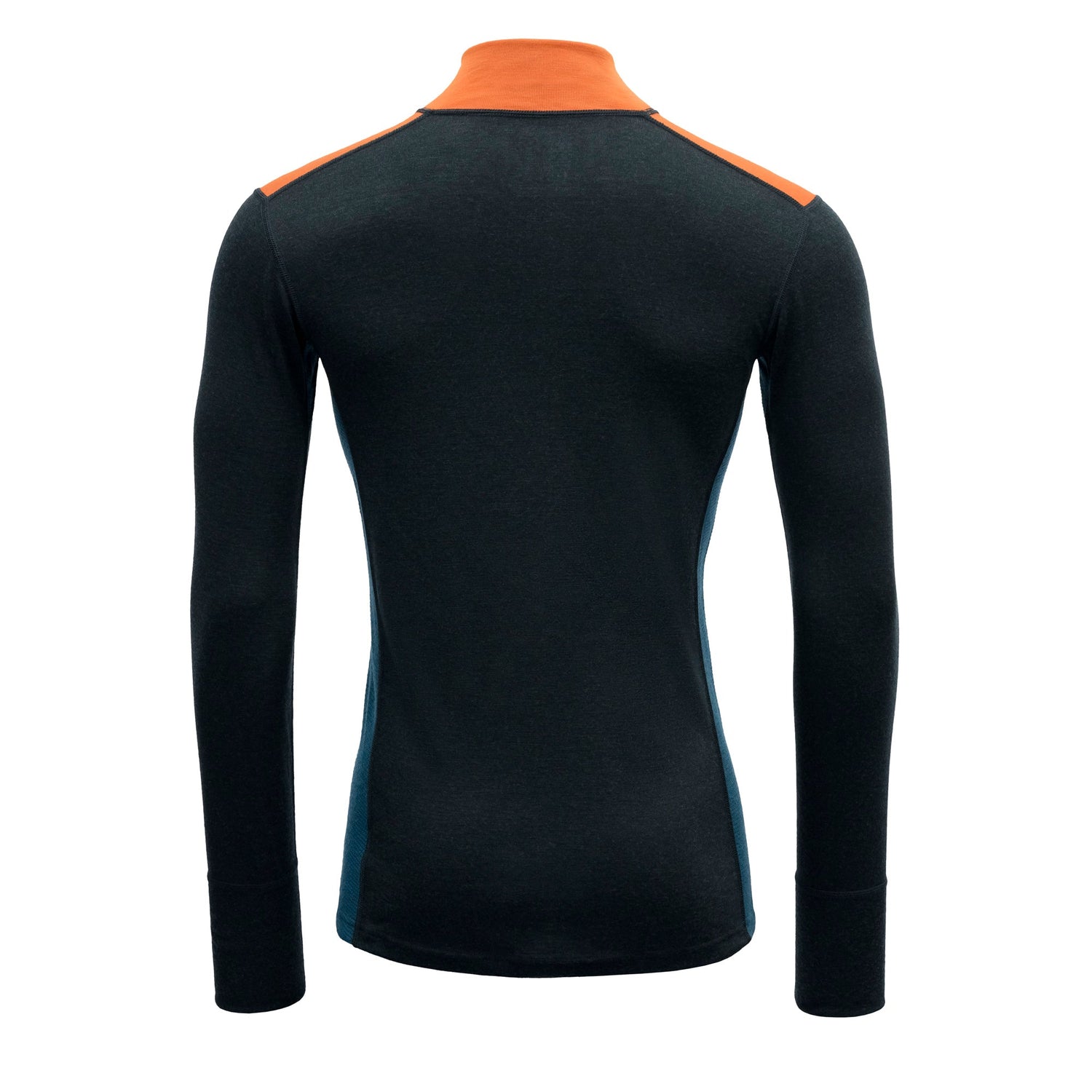 M's Lauparen Zip Neck - 100% Merino Wool
Regular price
Sale price
€ 114.90
Get 20% discount on all products with code: XMAS20
Devold M's Lauparen Zip Neck
Devold® Lauparen are soft and light garments knitted in 100% fine Merino wool. This quality ensures great insulation while maintaining excellent breathability. In addition to wool that naturally regulates your body temperature according to activity, Lauparen is equipped with strategically placed mesh panels to ensure optimal ventilation properties. The rib-knitted garments fit tightly and comfortably against the body, and flat seams and side panels provide optimal comfort when carrying a backpack. This is a year-round favourite, perfect for all outdoor activities, especially hiking.
Material
100 % soft Merino wool.
Total Easy Care Merino wool: machine wash and tumble dry.
Rib knitted: hard-wearing, elastic, and comfortable.
What's sustainable?
Merino Wool from selected farms with sustainable and particularly environmentally friendly operations
Weekendbee guarantee
When you purchase a product from Weekendbee, you can be sure the choice is better for our planet. We support sustainably produced high quality products so that you can buy less and better.
Holiday delivery time estimates:
The holiday season brings some changes to delivery times. When you place the order according to the schedules below, the order should arrive before 24 December.
European Union - GLS and DHL FREIGHT : Place your order at December 10th the latest.
European Union - DHL EXPRESS (not remote) : Place your order at December 17th the latest.
Finland - Posti: Place your order at December 17th the latest.
Finland - Matkahuolto: Place your order at December 13th the latest.
Outside EU - DHL Express: Place your order at December 13th the latest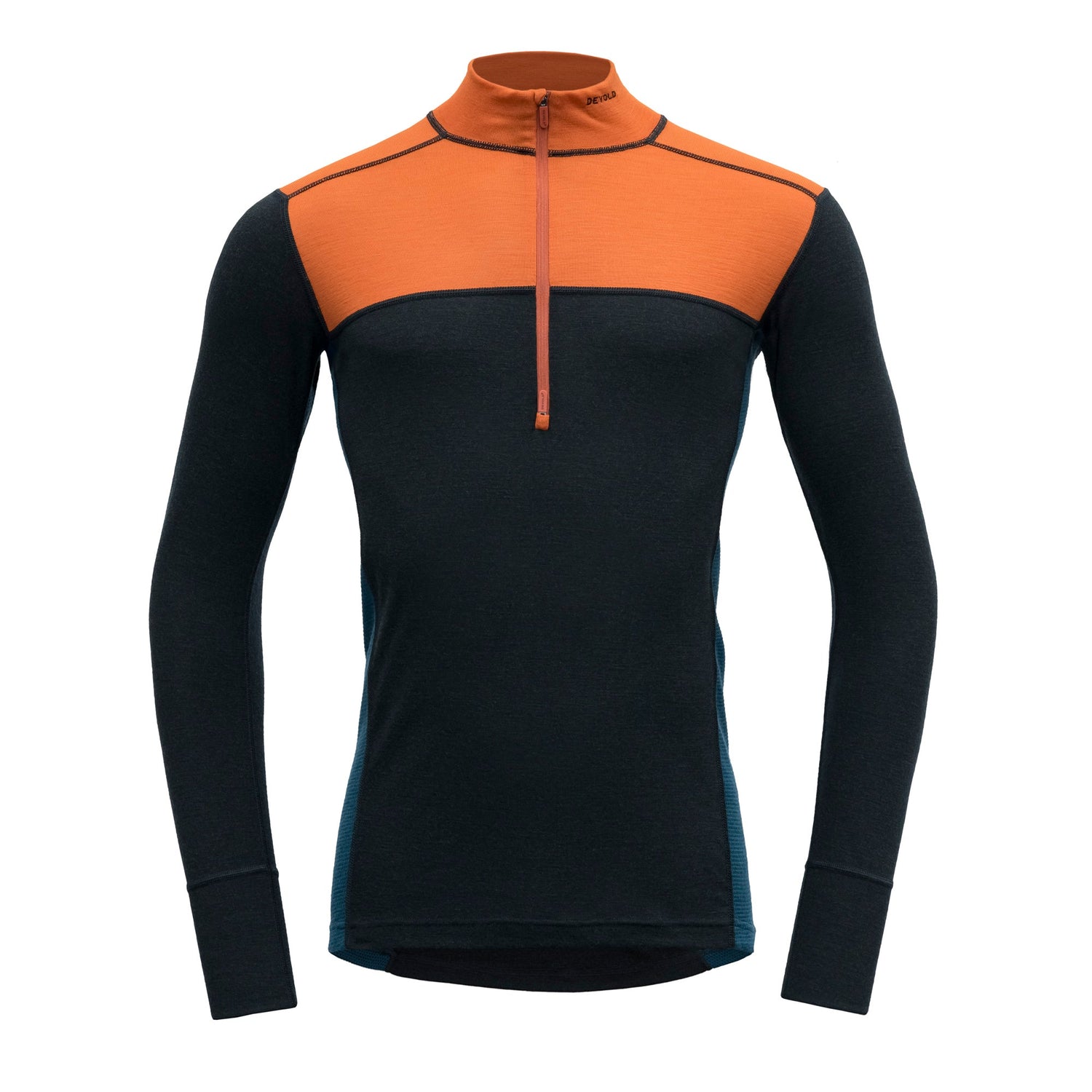 M's Lauparen Zip Neck - 100% Merino Wool
Regular price
Sale price
€ 114.90
Weekendbee
Sustainable sportswear